We Are Returning $4.1 Million to Our Members in 2020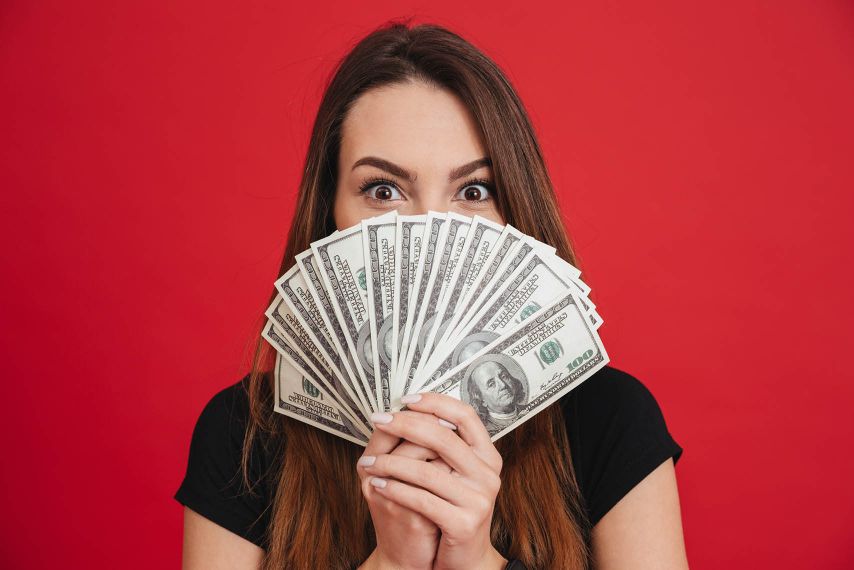 We're returning approximately $4.1 million in bonus dividends and loan interest refunds to its members in 2020.

While an annual member return is never guaranteed, it's something our volunteer board of directors has worked hard to accomplish for 16 consecutive years.

"The member return is a testament to our credit union's strength and stability," Ascend President and CEO Caren Gabriel said. "I'm so pleased we can offer this return while still maintaining our solid financial footing."

Ascend's member return is based on relationships. Generally, the more savings someone has with Ascend, the greater his bonus dividend, and the more loans he has, the greater his loan interest refund. Check out our calculator to see how you could be rewarded for your business.

The member return will be processed on Dec. 1, 2020.