Ascend has partnered with Winstar Payments and Paychex to offer solutions that help your business run smoothly from card processing to payroll.

Credit Card Processing
If Winstar can't beat your current rate on credit card processing, they will cut you a $500 check.26

Merchant statements will be reviewed in order to find other avenues for saving your business money.

No 1-800 number, no impersonal phone tree options—just an Ascend business specialist, in charge of your account.

Transactions, deposit statements and account history can be monitored in real-time, 24/7, with an easy-to-use interface.
Payroll Processing
Paychex can help payroll run smoothly every pay period, whether on your own or with help from a dedicated payroll specialist, plus 24/7 support from highly trained, US-based specialists.

You can take advantage of Paychex's paperless onboarding, new-hire reporting and online time and attendance system. Employees can simply log on to view check stubs and W-2s.

Over 200 dedicated professionals monitor employment and tax regulatory developments to help keep you up to date with ever-changing laws and regulations.

You can access Paychex Flex® via phone, laptop, or desktop—and gain the flexibility to manage their business while on the go. It's easy, secure, and free.

Paychex helps standardize and streamline business owners' recruiting and hiring processes and allows them to offer competitive benefits.

Paychex Integrations connect the Paychex Flex® platform with other systems to help businesses run efficiently by sharing data smoothly and automatically without manual intervention.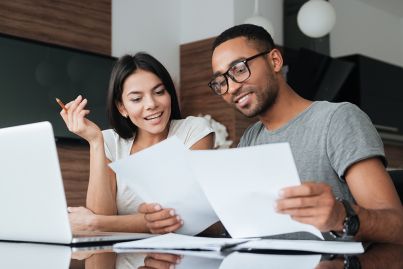 Simplify Your Payroll
Through our partnership with Paychex, you can focus on what really matters—growing your business.
Get Started with Paychex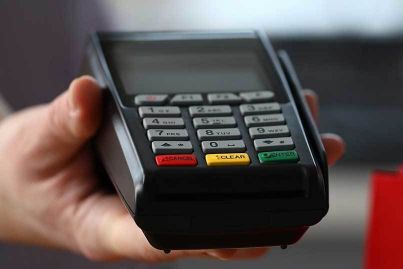 Credit Card Processing
With our payment processing partner, Winstar Payments, you'll get 1-on-1, not 1(800), service.
Get Started with Winstar
There are two different ways to contact an Ascend business specialist. Before you begin, please review our list of Required Documentation above and make sure you have the necessary documents on hand.
Email
Click below to complete the contact form.
Video Appointment
Schedule a virtual video appointment with an Ascend representative.