The Ascend newsroom is where you'll find the latest press releases, leadership information, and annual reports for the credit union.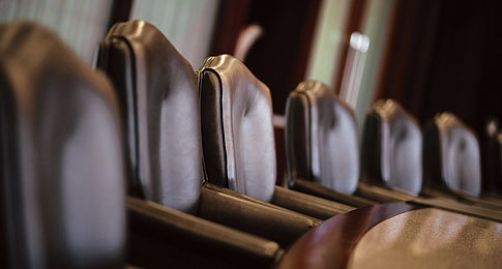 Our Leadership
Visit our leadership page to learn more about Ascend's dedicated board of directors and executive team.
Leadership
Annual Report
Ascend's Annual Report provides a comprehensive summary of the credit union's financial performance and operations throughout the fiscal year.
2022 Annual Report
Ascend has a team of finance experts available to help answer questions or offer guidance on money matters. Please complete the form below.