It all begins with a savings account.
When you open a savings account, you become an Ascend member. That means you automatically qualify to apply for all other Ascend products and services.
Dividends are earned on your daily balance and paid at the end of each month.
Ascend's digital banking service is fast, free, and convenient.
Learn More
Over the past 18 years, we've given our members more than $104 million in interest refunds and bonus dividends.
Learn More
Ascend members can buy tickets for select Live Nation concerts at Ascend Amphitheater before they go on sale to the public.
Learn More
| Account | Dividend Rate | APY |
| --- | --- | --- |
| Savings | .20% | .20% |
Rates effective December 1, 2022.

Legal Disclosures and Additional Information

Savings, Legacy checking, Preferred checking, and Christmas Club accounts are variable rate accounts, and the rates may change. The Annual Percentage Yields (APYs) stated are accurate as of December 1, 2022. There is no minimum balance required to earn the APYs stated. The minimum opening deposit on a savings account is $5.00. The minimum opening deposit on a checking account is $20.00 or establishment of incoming automatic transfer or direct deposit. Fees and other conditions could reduce earnings. For more information regarding fees see the Fee Addendum.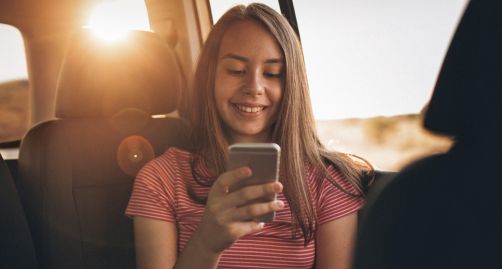 Youth Savings Accounts
Good financial habits start with a youth account. These accounts encourage and reward financial responsibility, and as children grow, these accounts grow with them.
Learn More
Banking—wherever you need it.
Securely manage your account and credit score on Ascend's fast, free and convenient digital banking service, from either your computer or smartphone.

Learn More
There are three different ways to open an Ascend account.
Online
Click below to open an account.
In Person
Click below to find the financial center nearest you.
By Phone
To start the account opening process by phone, call the number below.