In its simplest form, Ascend's mission is to serve. We fulfill our mission by always acting in accordance with our values: integrity, respect, excellence, generosity, relationships, and service.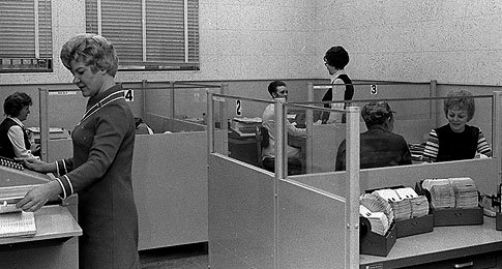 History
We started with eight members at Arnold Air Force Base in Tullahoma. Today, we proudly serve members across Middle Tennessee and the United States.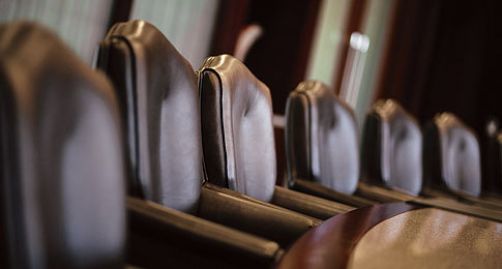 Leadership
Ascend CEO Matt Jernigan and his team lead us to serve our members now and fulfill our vision for the future.
Learn More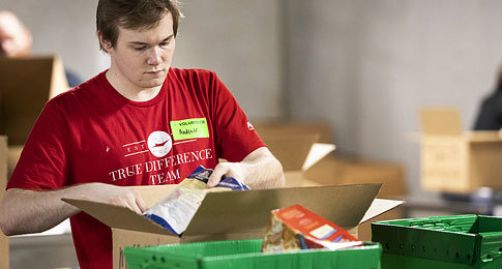 Community
Being a good neighbor is very important to us. So we give back to our communities in a variety of ways.
Learn More