6 Great Reasons to Shop Local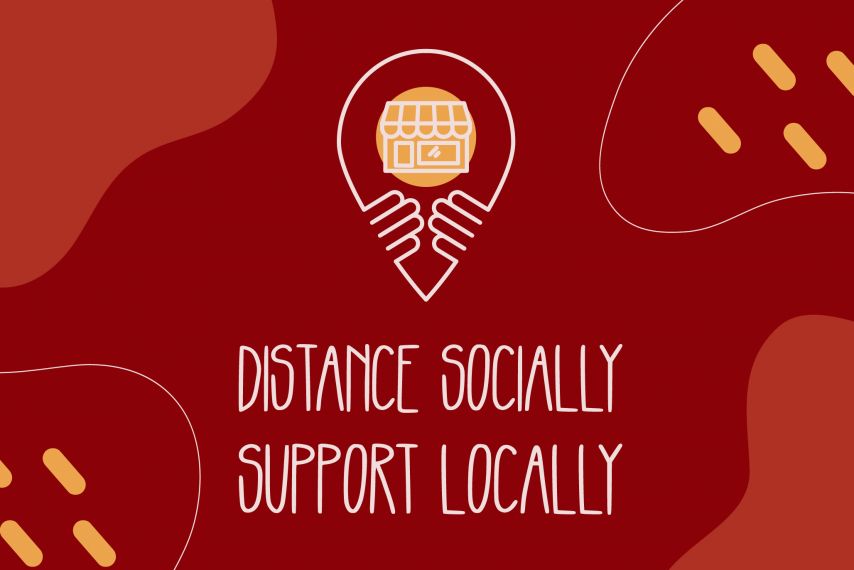 Mega e-tailers may monopolize online commerce, but it's the small businesses across the country that keep the economy going. In fact, according to the Small Business Administration (SBA), the 28 million small businesses in America account for 54 percent of all sales in the country. Small businesses create jobs, build a demand for locally made products and keep communities thriving.
Ascend strongly believes in supporting the community and helping local businesses flourish. Join us in our important goal by shopping local on Small Business Saturday on Nov. 28 and throughout the holiday season.
Here are six great reasons to shop local:
1. Help create jobs in your community
The money you spend at local retailers goes back into your community. When you support these small businesses, you enable them to grow and hire more workers, thus creating more jobs and helping the local economy thrive.
2. Keep your dollars in the community
When you spend your money at local retailers, approximately $68 of every $100 spent will be reinvested in your community. That money will go toward better schools, libraries and parks — in your own neighborhood.
3. Support the American Dream
Keep the spirit of America alive by supporting the American Dream: Anyone can start a business and work to keep it thriving. When you shop local, you're showing support for the entrepreneurs in your community, those folks who were brave enough to strike out on their own.
4. Small businesses give back to the community
According to Community Business Finance, 92% of small business owners personally donate to charities and nonprofit organizations. Whether it's a contracting company that sponsors a Little League team or a café that hosts an open mic night to raise money for the local soup kitchen, small businesses play a large part in supporting community causes and charities.
When you shop local, you're enabling small businesses to continue supporting community charities.
5. Find unique gifts
Skip the mass-produced items at huge chain stores this holiday season and find those perfect gifts for everyone on your list at local stores. You'll be rewarded with an array of truly unique items that will make the holidays special for your family and friends.
6. Explore new retailers and restaurants
What better way to try out the latest haunts in town than by spending the day shopping local small businesses? Give that new pizza place a try, sample the lattes at the small coffee joint that just opened its doors, and browse through the merchandise at the quaint costume jewelry store you've been wanting to check out since its grand opening.
If you don't want to venture out, many local retailers also have online shops where you can support them from the comfort of your couch and have the items delivered directly to you at home.
Here are a few Ascend retail business members that you can help support this holiday season and beyond.