Our mission is to make a difference in the financial lives of our members. And what better way to do that than to help our members further their education? Over the past 20+ years, we've awarded over $200,000 in scholarships to our members.
Apply for an Ascend Scholarship
Ascend will award 10 scholarships at $2,500 each to students who are Ascend members. Scholarships will be awarded to five traditional and five non-traditional students for the 2024-2025 academic year. Find eligibility requirements below.

The deadline to apply is March 1, 2024.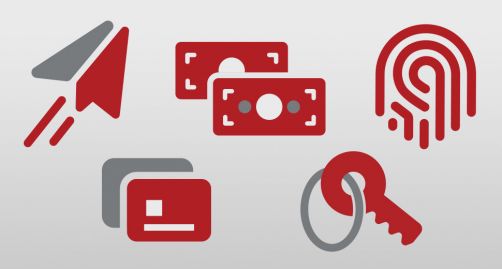 Credit Union or Bank?
How is Ascend different from a traditional bank? They offer many of the same services and technology, but credit unions and banks are actually very different.
Learn More