Ascend Named One of the Top 200 Financially Healthy Credit Unions in America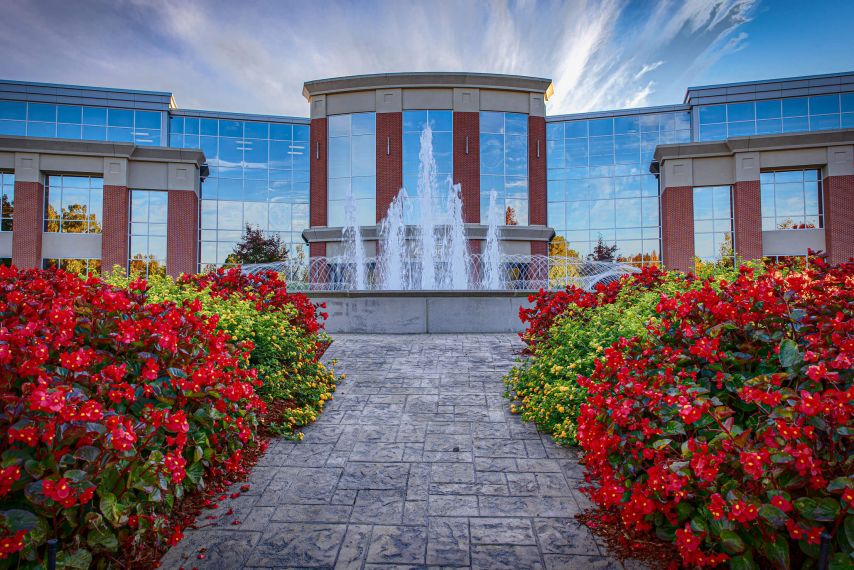 For more information:
Lisa Hayes
Vice President of Marketing
lhayes@ascend.org

TULLAHOMA, Tenn. – Sept. 22, 2021 – Ascend Federal Credit Union has received recognition from DepositAccounts.com, a subsidiary of Lending Tree, as one of the Top 200 Healthiest Credit Unions in America. Overall, Ascend is ranked 103rd out of the 2,943 credit unions that DepositAccounts.com analyzed in 2021. This is the highest ranking Ascend has achieved on the website's annual list, which analyzes the financial health of credit unions.
"Being recognized among the top 200 healthiest credit unions in America shows our commitment to provide Ascend members across the U.S. with a strong, sound financial standing," said Caren Gabriel, president and CEO of Ascend Federal Credit Union. "It also correlates to our mission to educate and improve the financial health of our members, as we've committed to doing for the last 70 years."
Ascend has also been awarded an A+ health grade by the DepositAccounts.com financial health analysts for 27 consecutive quarters. In addition, Ascend is the highest rated credit union in Middle Tennessee, joining nine other credit unions from the state to be included in the top 200.
DepositAccounts.com evaluates the financial health of every federally insured bank and credit union in the United States once per quarter. To determine bank ranking and recognition, DepositAccounts.com grades each institution on several factors, including capitalization, deposit growth, and loan-to-reserve ratios.
"We believe it is important to give consumers a way to evaluate the financial health of their institutions," said Ken Tumin, founder of DepositAccounts.com. "Our list empowers consumers to make informed decisions when selecting a financial institution."
DepositAccounts.com is the largest and most comprehensive online publication in the U.S. dedicated to banking and deposits product information for consumers. It covers every federally insured bank and credit union and utilizes its patented technology to track approximately 275,000 consumer deposit rates, each updated nightly.
For a complete listing of the 2021 Top 200 Healthiest Credit Unions in America, visit https://www.depositaccounts.com/banks/health.aspx. Learn more about Ascend Federal Credit Union at ascend.org.
About Ascend Federal Credit Union
With more than 240,000 members and more than $3.5 billion in assets, Ascend Federal Credit Union is the largest credit union in Middle Tennessee and one of the largest federally chartered credit unions in the United States. Based in Tullahoma, Tenn., the member-owned financial institution offers banking, loan, retirement and investment services from its 28 branches, more than 55,000 free ATMs worldwide, online banking portal and mobile app. The credit union's mission is to serve by offering financial literacy education and giving back to its community in a variety of ways — including being the naming rights sponsor of Ascend Amphitheater, downtown Nashville's premier open-air live music venue at Metro Riverfront Park. Ascend is federally insured by the National Credit Union Administration. For more information, visit ascend.org.
###