Ascend Donates $175,000 to National Credit Union Foundation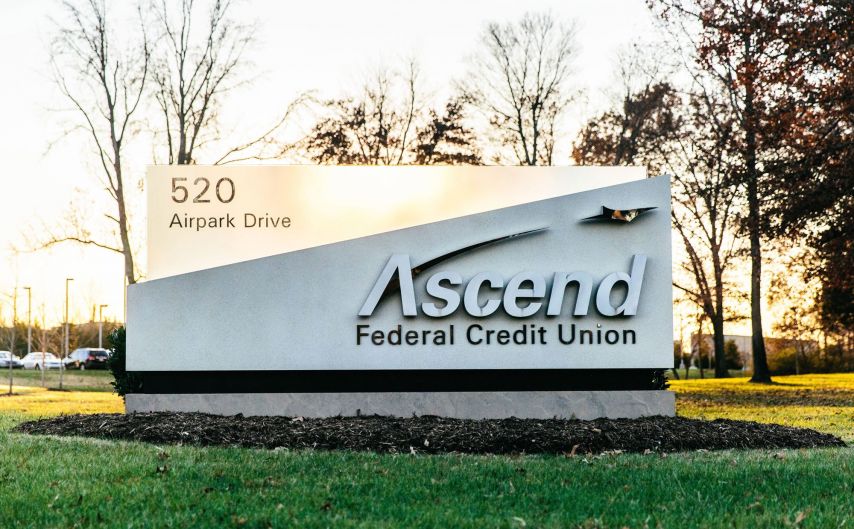 Donation to the National Credit Union Foundation supports programs that help credit union members and employees achieve financial goals

TULLAHOMA, Tenn., Dec. 13, 2022 –Ascend Federal Credit Union announced today that it has donated $175,000 to the National Credit Union Foundation (the Foundation) to support the organization's financial health and well-being initiatives. The bulk of the donation – $150,000 – was given to the Foundation's FinHealth Fund, while $25,000 will support other Foundation programs. Ascend's previous donation to the Foundation was $25,000 in 2020.
"One of Ascend's most important goals is to help our members be excellent stewards of their hard-earned money so they can achieve their financial goals," said Caren Gabriel, Ascend president and CEO. "This donation will help the National Credit Union Foundation create and implement sustainable programs that provide credit union members and employees across the country with the resources and knowledge to build a better financial future."
"This sizable contribution to the FinHealth Fund is yet more validation that credit unions recognize the need to improve financial well-being for all, and are willing to fund the work," said Gigi Hyland, National Credit Union Foundation executive director. "Having a partner like Ascend Federal Credit Union make such a visible commitment as this should serve as a rallying cry to the rest of our system. It tells other credit unions that the three outputs of the FinHealth Fund are important, necessary and, perhaps most exciting of all, happening right now."
The Foundation's FinHealth Fund, which was officially launched at the end of January and had a fundraising target of $10 million, will finance a five-year program focused on three interrelated efforts:
Creating a national resource library – case studies, toolkits and other resources – to help credit unions embrace financial well-being for all as a strategic imperative;
Providing education and upskilling for credit union employees to establish a workforce ready to passionately serve people where they are in their financial lives; and

Supporting industry-wide consumer research, data capture and analysis to prioritize efforts and quantify improvements to members' financial health.
The donation comes from Ascend's Charitable Donation Account (CDA), which was established in November 2017 by its Board of Directors. The CDA allows Ascend to generate revenue from investments to support various charitable endeavors.
The National Credit Union Foundation is the charitable arm of the U.S. credit union movement, serving as a catalyst to improve people's financial lives through credit unions. Through the Foundation's own means, grants program and commitment to impactful partnerships, they provide research, insights and tools to ignite understanding in credit unions – helping place employee, member and community financial well-being at the center of a credit union's strategy.
For more information about the Foundation and Ascend's charitable efforts, visit www.ncuf.coop and www.ascend.org/community.
About Ascend Federal Credit Union
With more than 254,000 members and more than $3.8 billion in assets, Ascend Federal Credit Union is the largest credit union in Middle Tennessee and one of the largest federally chartered credit unions in the United States. Based in Tullahoma, Tenn., the member-owned financial institution offers banking, loan, retirement and investment services from its 27 branches, more than 55,000 free ATMs worldwide, digital banking portal, and mobile app. The credit union's mission is to serve by offering financial literacy education and giving back to its community in a variety of ways. Ascend is federally insured by the National Credit Union Administration. For more information, visit ascend.org.
###