Ascend Awards Scholarships to Local First-Generation College Students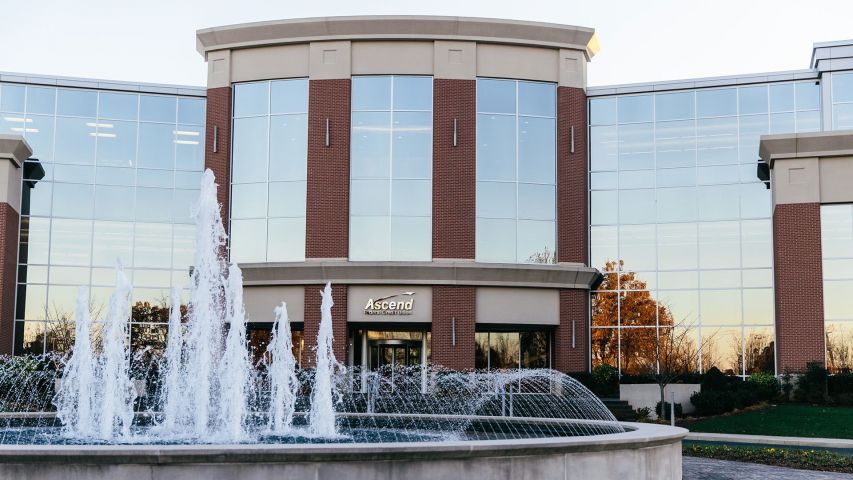 TULLAHOMA, Tenn. — April 13, 2023 — Ascend Federal Credit Union, the largest credit union in Middle Tennessee, awarded four scholarships to first-generation college students attending local Historically Black Colleges and Universities (HBCUs).
Two students from both Tennessee State University and Fisk University received $5,000 scholarships – a total of $20,000 in scholarship funding.
"At Ascend, we are committed to helping Middle Tennesseans and recognize the importance of providing support to our diverse communities," said Ascend Federal Credit Union President and CEO Matt Jernigan. "Our hope for these scholarships is that they'll make a difference in the lives of first-generation college students by providing the opportunity to pursue a higher education and create employment opportunities. We are excited to work with Tennessee State University and Fisk University to provide funds to well-deserving students in the area."
Tennessee State University, a public historically black land-grant university in Nashville, Tennessee, is the only state-funded historically Black university in the state. Fisk University, the oldest higher education institution in Nashville, is a private Black liberal arts college and was the first African American institution to be accredited by the Southern Association of Colleges and Schools (SACS). Both universities serve the Middle Tennessee community by delivering innovation, talent and economic development.
"Fisk remains deeply committed to offering opportunities and upward trajectories for students, many of whom are first in their families to attend college," said Dr. Jens Frederiksen, executive vice president at Fisk University. "For more than 150 years, students from all over the country have come to Fisk to begin their journey towards a brighter future."
Tennessee State University has selected Lakeesa Gilyard, an engineering student, as one of their Ascend scholarship recipients. "The scholarship support from Ascend is appreciated by the College of Engineering at Tennessee State University," said Dr. Lin Li, professor of civil engineering and interim dean of the College of Engineering. "This funding will help to support Lakeesa in continuing her engineering study at TSU."
"Being a young Black woman in the STEM field is powerful to me," said Gilyard. "I know this path that I'm on will be a challenging one. I don't see a lot of people who look like me in this profession—I hope that my presence will spark interest in other young Black girls."
The contributions support the ongoing diversity, equity and inclusion initiatives at Ascend Federal Credit Union.
About Ascend Federal Credit Union
With more than 240,000 members and more than $3.9 billion in assets, Ascend Federal Credit Union is the largest credit union in Middle Tennessee and one of the largest federally chartered credit unions in the United States. Based in Tullahoma, Tenn., the member-owned financial institution offers banking, loan, retirement and investment services from its 27 branches, more than 55,000 free ATMs worldwide, digital banking portal, and mobile app. The credit union's mission is to serve by offering financial literacy education and giving back to its community in a variety of ways. Ascend is federally insured by the National Credit Union Administration. For more information, visit ascend.org.
###