Ascend Awards $25,000 in Academic Scholarships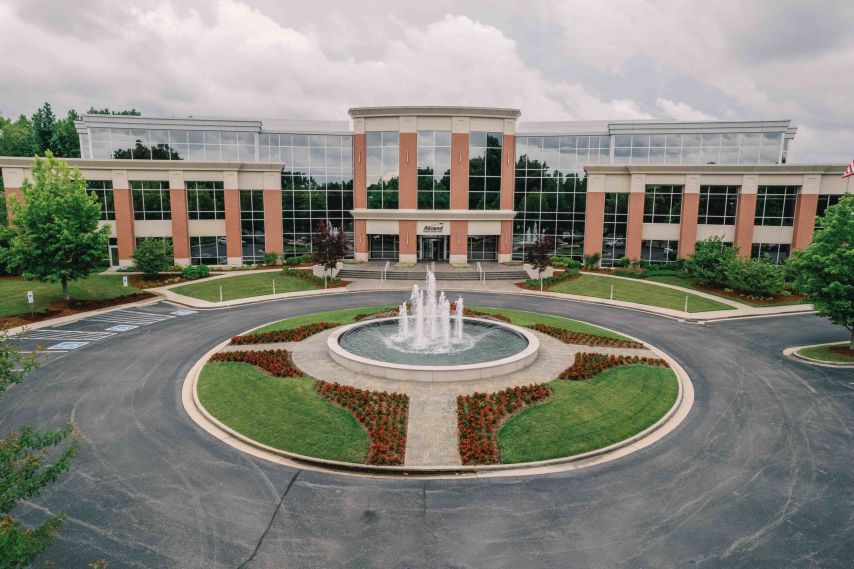 Ten credit union members each awarded $2,500 to further their education
TULLAHOMA, Tenn., June 22, 2023 – Ascend Federal Credit Union, the largest credit union in Middle Tennessee, announced today that it has awarded $2,500 scholarships to 10 members. This is the 21st consecutive year Ascend has supported the ambitions of its members to further their education.
Winners of the 2023 Ascend Federal Credit Union Scholarship are:
Aeriana Anderson – Manchester, TN – East Tennessee State University
Aaliyah Ehiemua – Hendersonville, TN – Vanderbilt University
George Farag – Antioch, TN – Middle Tennessee State University
Rachel Grijalva – Shelbyville, TN – Lipscomb University
Esther Huai – Nashville, TN – University of Pennsylvania
Akua Kuffour – Murfreesboro, TN – South University, Savannah
Matthew Manning – Murfreesboro, TN – Middle Tennessee State University
Ta'Licia Martin – Murfreesboro, TN – Middle Tennessee State University
Elizabeth Mason – Tullahoma, TN – Tennessee Technological University
Juliet Romines – McKenzie, TN – The University of Tennessee, Chattanooga
"On behalf of Ascend, I would like to congratulate these students for their hard work, academic excellence and passion to learn," said Ascend Chief Strategy Officer Leslie Copeland. "We are proud to help students in our community fulfill their dreams, and we are excited to support these students as they begin the next chapter in their lives."
Since starting its scholarship program in 2003, Ascend has awarded $256,000 to 226 members.
To qualify for the scholarship, applicants must be members of Ascend Federal Credit Union and plan to enroll or prove enrollment as a full-time student at an accredited college, university, technical or trade school in pursuit of an associate, bachelors, masters or other advanced-degree program in the next academic year.
Details for Ascend scholarships for the 2024 academic year will be posted at ascend.org later this year. Scholarship winners may reapply for the next academic year if they meet program requirements. Ascend employees, officials and any of their family members are excluded from eligibility.
About Ascend Federal Credit Union
With more than 255,000 members and more than $4 billion in assets, Ascend Federal Credit Union is the largest credit union in Middle Tennessee and one of the largest federally chartered credit unions in the United States. Based in Tullahoma, Tenn., the member-owned financial institution offers banking, loan, retirement and investment services from its 27 branches, more than 55,000 free ATMs worldwide, digital banking portal, and mobile app. The credit union's mission is to serve by offering financial literacy education and giving back to its community in a variety of ways. Ascend is federally insured by the National Credit Union Administration. For more information, visit ascend.org.
###