Tips for Shopping for an Auto Loan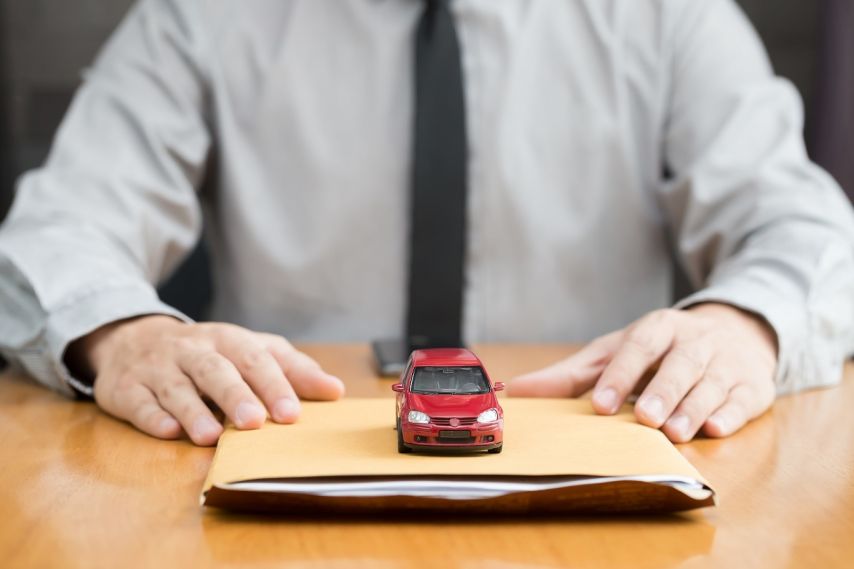 Buying a car may be one of the biggest purchases you'll make in your lifetime. It's important to go into the process educated and prepared, otherwise you'll quickly be overwhelmed by all the different rates, terms, and conditions. Luckily, we have provided you with a step-by-step guide on obtaining the auto loan that works best for you.
Check Your Credit Score
Your credit and income will largely determine the loan amount and terms you qualify for. If you have a credit score that is sub-optimal, consider taking 6 months to a year to improve your credit. For tips on this, you can check out our blog, "Seven Habits to Boost Your Credit Score".

Get Pre-Approved
Before shopping for cars, it is crucial to get pre-approved from an auto lender. This will give you a huge advantage in the buying process, as the pre-approval will give you bargaining power at the dealership, as well as protect you from marked-up rates.

Figure Out How Much You Can Afford
This is perhaps the most important step of all. It doesn't matter how favorable your loan rate or term is if you buy a $50,000 car on a $20,000 budget. If you walk into the dealership with a budget in mind, you'll be much more prepared to stand firm against the sales tactics of car dealerships. Also, keep in mind that you can negotiate on price! Many will see the sticker price and assume that it is set in stone, but by negotiating, you can get an auto loan that is much more comfortable for your monthly budget.
Test Drive Multiple Cars
Now that we've got finances in order, the fun part can begin—car shopping! With a firm budget in mind, resist the temptation to drive, or even look at cars that are out of your price range. It's imperative that you take multiple cars within your budget out on a test drive. While you may like the look of a certain car, there are so many intangibles that come with a car purchase. Something as seemingly inconsequential as the leg room can help you decide which car is right for you.

Get the Loan That's Right for You
Now that you have a car in mind, it's time to set up the loan terms. Generally speaking, the shorter the term of your car loan, the lower the interest will be. Just don't pick a term that's too short—otherwise the monthly payment will stretch your budget too thin.
Ultimately there's a lot to consider when purchasing a car and getting an auto loan. By following the steps above, you maximize your chances of getting an auto loan that's right for you—and minimize your chances of a headache. Just remember, once you have your car, it's important to take care of it!