Securing Your Online Privacy in 5 Steps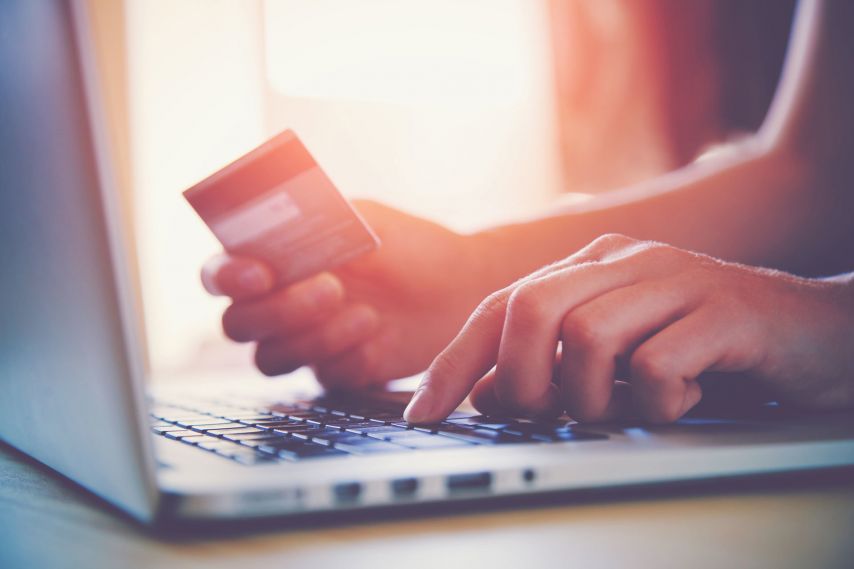 Protecting yourself from fraud is crucial in today's digital world, where scammers are constantly coming up with new ways to steal your personal information. By making a few simple changes to your digital footprint, you can strengthen your security against unwanted attempts at your data. The good news is that getting started is easy. Here are 5 proactive steps you can take to maintain your digital privacy with Ascend.
1: Contact Information Check-Up
Have you recently changed your address, phone number or email address? Periodically checking your information in online banking to be sure your contact info is current can help prevent your account information from falling into the wrong hands.
2: Refresh Your Passwords
Most security experts recommend changing your password about every 6 months. Make sure your new password is distinct from your previous password. Also, consider using a passphrase instead of a traditional password. A passphrase is a long sequence of words that is easier to remember than a complex password but just as secure, if not more so. Click here for more tips on generating secure passwords.
3: Use Fingerprint and Two- Factor Authentication
Not only is using your fingerprint a more convenient way to access our mobile banking app, but it also prevents you from entering your password in public, and perhaps in front of prying eyes. Additionally, you can also enable two-factor authentication for an added layer of security. This involves a secondary form of authentication, such as a code sent to your phone, to verify your identity and access your account. It's important to note that many online services, including Ascend's online banking, offer this as an option to help protect your account from unauthorized access.
4: Setup Alerts in Online Banking
Many times, a robust alert system can allow you to stop fraud attempts in their tracks. In Ascend's online banking platform, you can set up alerts for various transactions so you can always stay in the know regarding your account activity.
5: Educate Yourself on Fraud Prevention
If you're reading this, you're already on the right track to maintaining your digital privacy. However, fraudsters and their tactics are always changing. As such, it's important to constantly refresh your knowledge about online security. Luckily, Ascend offers a free identity protection course so you're better equipped to protect yourself in cases of potential fraud.
By taking the above steps, you can strengthen your online security and minimize the chances of fraud. For more security tips, be sure to check out our fraud prevention page.