Protect Yourself from Telephone Scammers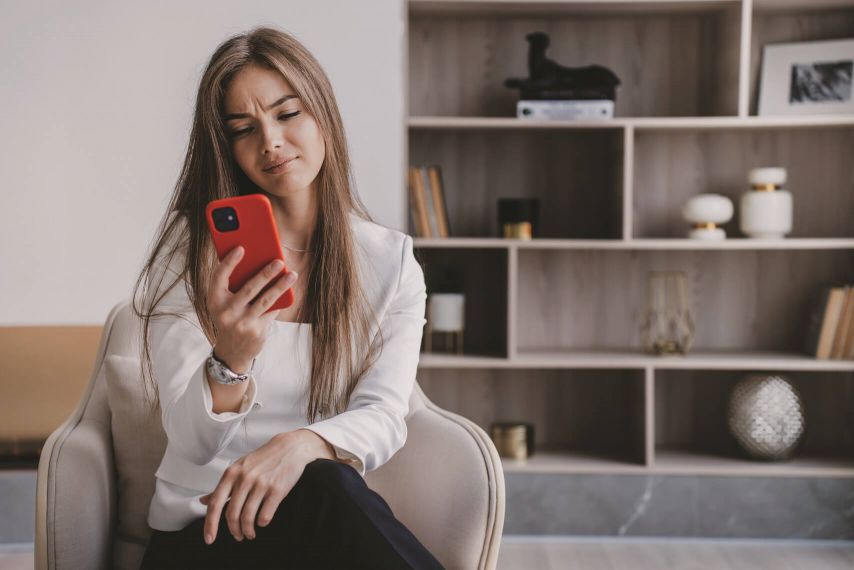 Telephone scams are on the rise across the industry, targeting taxpayers and members of local financial institutions, including credit unions like Ascend. The scammers aim to obtain your passwords, temporary codes, and personal information by pretending to be employees from the IRS or trusted financial institutions. While there is no guaranteed method to avoid scams, there are several precautions to consider when assessing a potential scam:      
• If you think a phone call claiming to be from Ascend is suspicious, don't give out any information. Hang up and call our main line 800-342-3086.    
• Keep login credentials and passwords confidential and never give them out during an unsolicited phone call or by text.  
• Remember: Ascend representatives will NEVER ask you for your password during a call and NEVER ask you to text a password to us— even if you see the request from a number recognized as an Ascend number, do not comply with the request.   
• Educate yourself about common scam practices. For example, the IRS will never ask for payments over the phone and will usually reach out via the mail before a phone call is initiated.    
• If an unsolicited caller asks you to verify your personal information or address, ask what financial institution or federal agency they are calling on behalf of and then hang up and call that institution's main number.    
If you'd like more information on how to minimize your chances of fraud, you can read more here. If you believe you have fallen victim to a scam and fraud has affected your Ascend account, contact us immediately at 800-342-3086.
Did you know that Ascend offers free financial education resources? For additional information about how to keep your identity safe, take our free online training module. By taking advantage of these resources, you can become more informed and empowered in managing your finances and protecting your identity from scammers.