Benefits of a Youth Account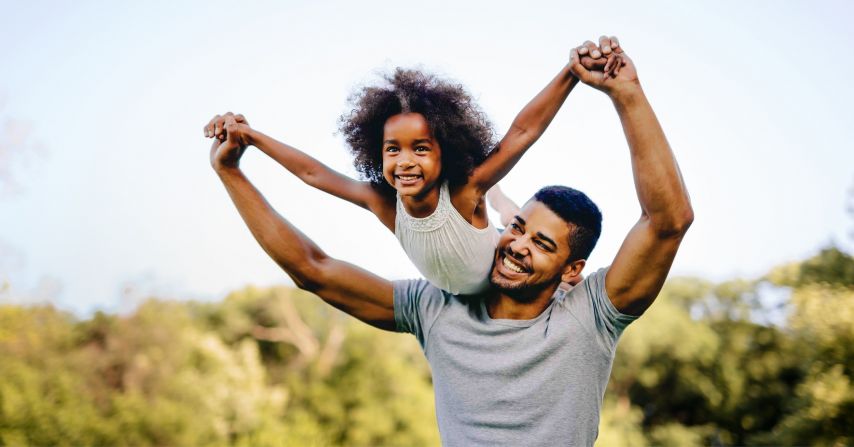 When it comes to teaching your children financial education, you can never start too early. Sure, you probably won't get much value out of lecturing your toddler on the value of a mutual index fund, or teaching them the concept of backwardation, but you can set a strong financial foundation by teaching them the value of saving. One of the best ways to do this is open a youth account for your child.
What is a Youth Account?
A youth account is a savings account that is under the minor's name with a custodian as joint on the account. In most cases, the adult manages the account until the minor turns eighteen, although the age may vary depending on the financial institution. The adult plays a supervisory role and may impose certain controls such as setting a withdrawal limit to ensure it is well-managed.
Benefits of a Youth Account
Besides the obvious reason of gaining interest on savings, here are three reasons to open a youth account for your child:
1. They learn financial literacy
Financial education is not always sufficiently provided in the traditional classroom, which makes it necessary for families to bear the responsibility of teaching children essential financial skills such as setting financial goals, budgeting, and managing debts. Having a youth account goes a long way in enabling kids, teens, and young adults to take full control of their financial future and possibly pass on the acquired knowledge to friends or family in the future.
For parents looking for an at-home and fun way to teach their children about the importance of financial literacy, consider utilizing a tool like Banzai, a premium online educational program. Through a sponsorship program with local schools, Ascend provides the Banzai platform to over 18,000 students in the Middle Tennessee area, free of charge.
2. Cultivates responsibility
Having money in a savings account is a great way for kids to watch their money grow. This teaches them the correlation between choices and consequences. The more they save, the faster they can achieve their financial goal. Furthermore, setting financial goals and achieving them through saving can instill a sense of accomplishment and self-discipline in kids. Whether they are saving for a new bike or for college, achieving their financial goals can help them feel more confident in their abilities and build a strong foundation for their future financial success.
3. Prepares them to be financially independent
Opening a youth account will allow a sort of "trial run" on adult life when it comes to finances. Your children will have the ability to withdraw and deposit just like real life, but you as the parent have the ability to step in if spending get's out of hand. Letting your child experience financial independence in this low-risk environment can be a great way for them to learn hard lessons without the severe consequences of real life.
Opening a youth account for your child is a great way for them to gain interest on their money, all while learning the essential skills of money management and financial literacy.
The good news is, there's never been a better time to open a youth account for your child. For all youth accounts opened during the month of April, Ascend will deposit $50 into the account to jumpstart your child's savings journey. Opening a youth account during the Youth Month promotion also enters you into a drawing to win a family membership to the Nashville Zoo. Click here to learn more about our youth products and Ascend's special Youth Month promotion.