Ascend Tips to Stay Safe from Scammers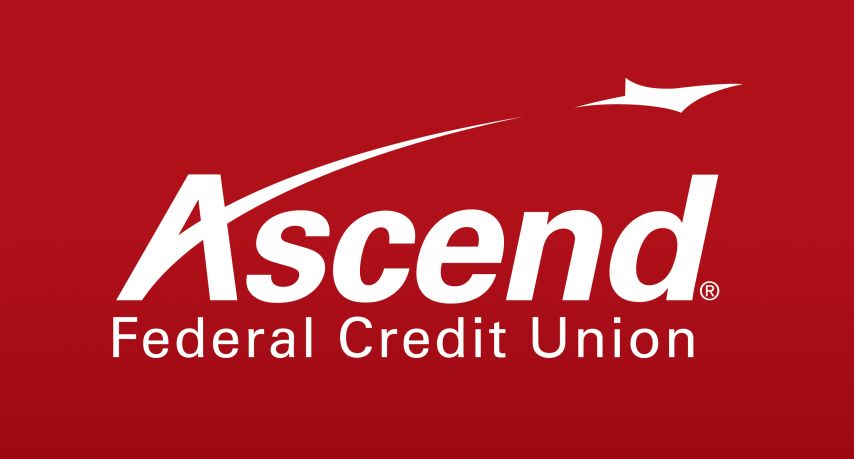 Safeguarding our members' information from fraudulent activity is a top priority for us. To help you stay one step ahead of potential threats, we have compiled a list of helpful tips you can use to protect yourself from scammers.
Don't trust caller ID. Through a tactic known as spoofing, scammers can make themselves appear as anything they want to on your Caller ID. Do not share any personal information over the phone until you can verify the legitimacy of whoever is calling, even if the Caller ID is from a local number or a trusted business.  
Never click links in emails or text messages from untrusted sources. If the message appears to be from Ascend and you are unsure if it's legitimate, call 800-342-3086 to confirm the validity of the message. Do not call the phone number listed in the message.  
Never provide account data or personal info. Ascend will never call you and ask for a one-time verification code, PIN, password or other personal identification details If you receive a text message asking for personal information, it's a scam.
Never send money to someone you don't know in real life, especially through third party services such as Zelle®, Venmo and Cash App. Don't send a payment with gift cards. Legitimate businesses will never request a gift card to satisfy a bill. Ascend will never ask a member to verify a Zelle® transaction or send money via Zelle® to make their account current.
Be wary of a message or caller insisting that you take immediate action. Scammers try to put you under pressure to act quickly, to make it more difficult for you to think clearly.
If it sounds too good to be true, it probably is. Beware of anyone promising you quick cash or low risk opportunities. Take the time to ask questions that can keep you from getting scammed.
Avoid grandparent scams. If someone claims to be a family member, verify with that family member by calling them directly. If you think your grandchild needs help, contact them directly, not by email, social media or text, or call their parents before sending money unintentionally to a scammer.
Monitor your accounts regularly. Keep a close eye on your accounts, respond to fraud alerts and report unauthorized transactions right away.
If you believe you have fallen victim to a scam and fraud has affected your Ascend account, contact us immediately at 800-342-3086 or visit us in branch. Your security is our top priority.
For more tips on fraud prevention, check out how to protect yourself from scammers this holiday season.