5 Budget-Friendly Fathers' Day Gift Ideas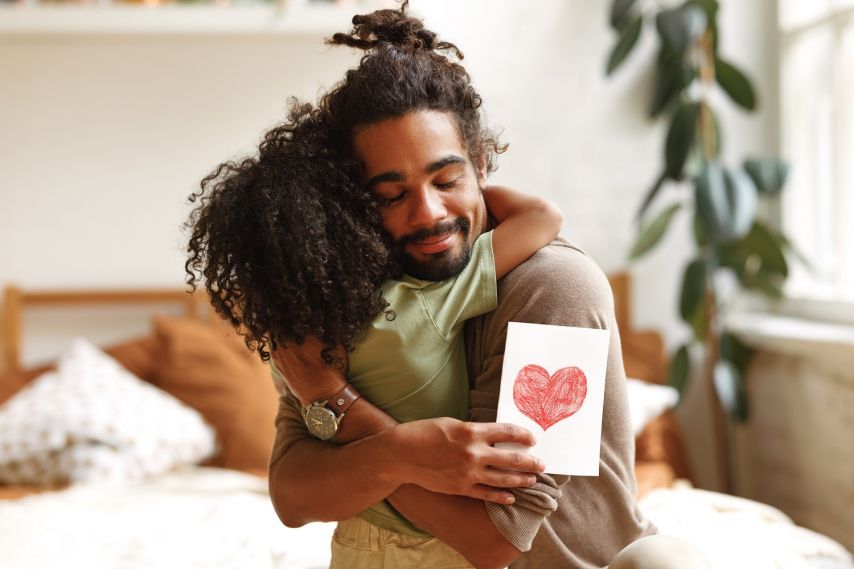 When it comes to Fathers' Day, showing you care doesn't have to break the bank. There are plenty of thoughtful, useful, and unique items you can get the dad in your life without spending a fortune. Here at Ascend, we've provided you with a few budget-friendly options below.
A Wireless Charging Stand
For the tech-savvy dad, a wireless charging stand is the perfect gift. With this stand, he can simply drop his phone on it and let it charge by touch. It's a thoughtful present for the dad who appreciates convenience.
A High-Quality Thermos
While on the surface a high-quality thermos may not seem like budget-friendly gift, you don't have to spend more than $20 for a nice, stainless-steel tumbler. This practical gift will keep drinks cold in the summer and hot in the winter, making it ideal for the dad who enjoys the great outdoors.
Grill Gloves
While grill gloves are designed to protect from the intense heat of a grill or smoker, they can also be used indoors to grab things from the oven. This versatile and practical gift is perfect for the dad who loves to cook.
A Snack Basket
Compile a few of dad's favorite snacks, put them in a nice container, and you have a simple yet thoughtful gift for the dad in your life.
Quality Time
For the final idea, we have the ultimate budget gift: quality time. Sometimes, the best gift a dad could ask for is some time with his family. Even spending just a few hours together on Fathers' Day can mean more than any material gift ever could.
As you can see, it doesn't cost much to make the holiday special for your dad. However, if you want to spend a bit more this Fathers' Day, you can check out our piece on 5 Simple Steps to Start Saving to ensure you're financially prepared for those bigger purchases. Luckily,Ascend's digital banking toolsmake it easy and convenient to budget for gifts and keep track of your savings.