Ascend Named to Forbes 2023 Best-in-State Credit Unions List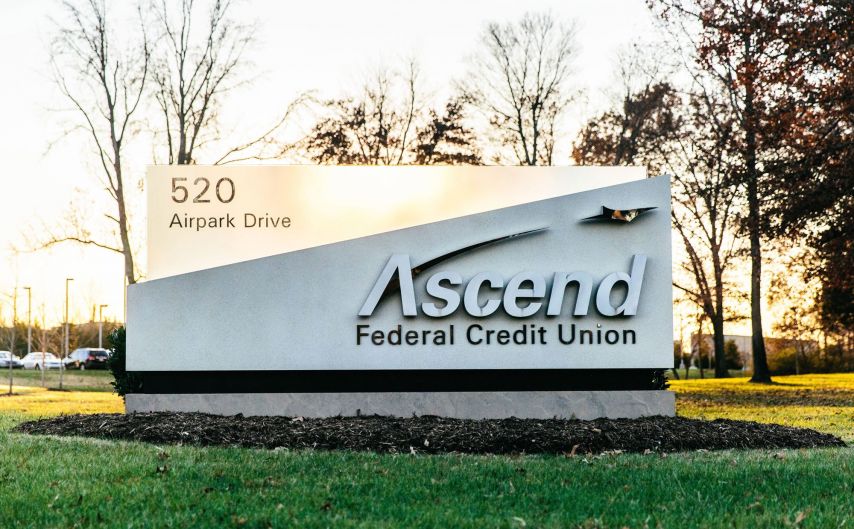 TULLAHOMA, Tenn., June 26, 2023 – Ascend Federal Credit Union, the largest credit union in Middle Tennessee, announced today that it has been named to the Forbes 2023 Best-in-State Credit Unions list, which recognizes credit unions that provide extraordinary service to their members.
"It is truly an honor to be named to this list – it is a testament to our employee's hard work and passion," said Ascend President and CEO Matt Jernigan. "Ascend's success and growth are the direct result of the strength of our team, and I am so proud of their dedication to serving our members and communities."
This is the sixth year the Best-in-State Credit Unions list has been presented by Forbes and Statista Inc., the world-leading statistics portal and industry ranking provider. Forbes and Statista evaluated credit unions based on two sources of information:
An independent survey: About 26,000 consumers were asked to rate credit unions at which they have or previously have had checking/savings accounts. Participants made recommendations regarding overall satisfaction and assessed credit unions in the following areas: trust, customer service, branch services, digital services, financial advice and terms and conditions.
Publicly available reviews: For each credit union in each state, a sentiment analysis approach of publicly available online text reviews and ratings was applied.
For more information about the Best-in-State Credit Unions and to view the full list of this year's winners, visit https://www.forbes.com/lists/best-in-state-credit-unions/?sh=59a22b263ede.
About Ascend Federal Credit Union
With more than 255,000 members and more than $4 billion in assets, Ascend Federal Credit Union is the largest credit union in Middle Tennessee and one of the largest federally chartered credit unions in the United States. Based in Tullahoma, Tenn., the member-owned financial institution offers banking, loan, retirement and investment services from its 27 branches, more than 55,000 free ATMs worldwide, digital banking portal, and mobile app. The credit union's mission is to serve by offering financial literacy education and giving back to its community in a variety of ways. Ascend is federally insured by the National Credit Union Administration. For more information, visit ascend.org.
###