Three Advantages to Securing a VA Loan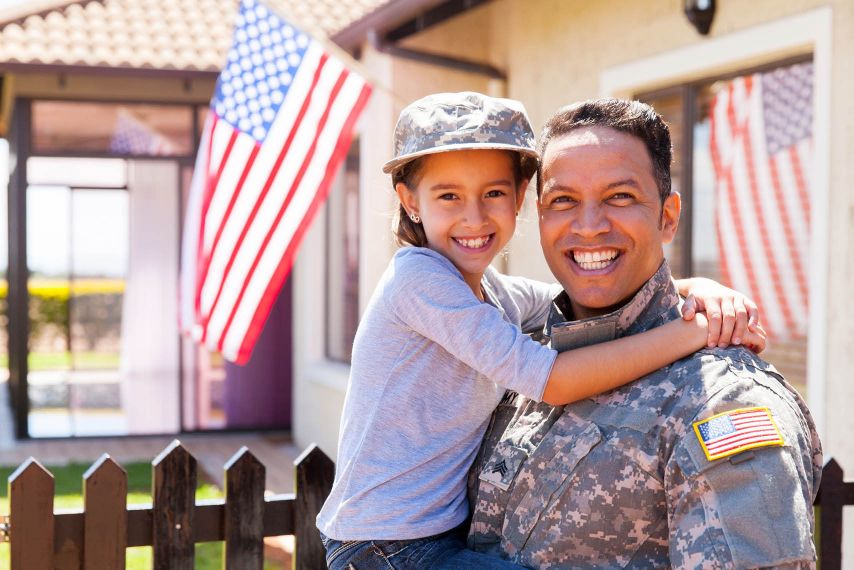 Ascend's military roots began when eight employees of Arnold Engineering Development Center located at Arnold Air Force Base pooled their savings together in 1951 to form our credit union. Today, Ascend is pleased to continue to serve our current and former service members with VA loans.
Here are three advantages to securing a VA loan from Ascend:
No down payment
FHA or conventional loans require anywhere from a 3 percent to 20 percent down payment. With a VA loan you can finance 100 percent of the cost of your new home.
No mortgage insurance
VA loans do not require a mortgage insurance premium (MIP) or private mortgage insurance (PMI). That means considerable savings for you over the life of the loan.
No prepayment penalty
VA loans don't allow a prepayment penalty. That means you can sell your home at any time without an early-exit fee. You can also refinance at any time without any restrictions from your VA loan.
Visit our VA loan page to get started.