Tips for Planning Your Next Summer BBQ on a Budget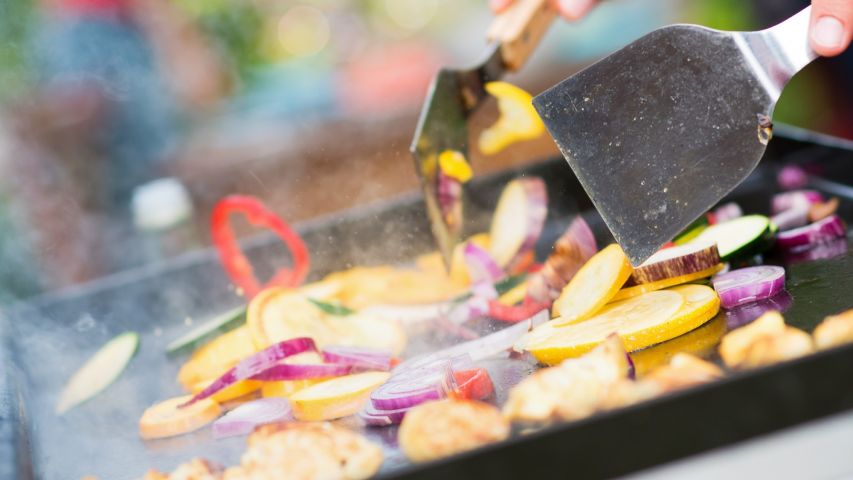 With the warm weather and longer days, summer is the perfect time to gather family and friends for a delightful backyard BBQ. However, hosting a memorable summer BBQ doesn't have to break the bank. By planning smartly and making a few savvy choices, you can create a fantastic and budget-friendly event that everyone will enjoy.
Set a Realistic Budget
Start your BBQ planning by setting a realistic budget. Determine how much you're comfortable spending and allocate funds accordingly. Having a clear budget in mind will guide your purchasing decisions and help you stay on track. For help getting started with your budget, check out Ascend's free course on budgeting tips.
Create a Guest List
Consider the number of guests you're inviting. Keeping the guest list manageable allows you to focus on quality rather than quantity. Remember, an intimate gathering can foster more meaningful connections and create a relaxed atmosphere.
Potluck Style
Make your BBQ a collaborative affair by suggesting a potluck-style event. Encourage guests to contribute their favorite dishes or beverages. This not only lightens your workload but also adds variety to the menu, making it a delightful culinary experience for everyone.
Opt for Reusable or Biodegradable Tableware
Avoid the expenses and waste associated with disposable plates, cups, and cutlery by using reusable or biodegradable alternatives. Invest in affordable but durable picnic-style tableware or consider using compostable plates and utensils made from bamboo or other eco-friendly materials. This not only helps the environment but also saves you money in the long run.
Shop Smart
To maximize your savings, plan your shopping in advance. Create a detailed shopping list based on your menu and stick to it. Look for sales, discounts, and coupons from local grocery stores or farmer's markets. Buying in bulk can often save you money, especially for beverages and condiments.
As you can see, you don't have to break the bank to host a great summer party. With all that leftover cash, you can now start working towards other forms of summer fun, like saving for a vacation or purchasing a recreational vehicle.