Middle Tennesseans Win With Ascend's Donation to Preds Foundation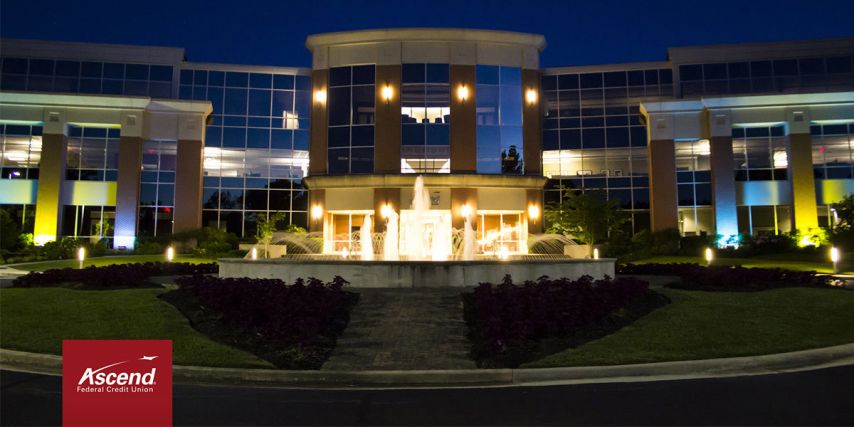 Ascend Federal Credit Union employees are helping Middle Tennesseans by donating more than $1,000 to the Nashville Predators Foundation.
On May 31 Ascend encouraged its employees to donate at least $5 for every day the Preds were in the playoffs. In return, employees could wear blue jeans and their favorite Preds gear to work.
"This was a great way for our employees to not only show their support for the Nashville Predators but to really stand with them by supporting their foundation," Ascend President and CEO Caren Gabriel said.
The Nashville Predators Foundation supports four local charities each season. Featured foundation charities for the 2016-17 season include the Assistance League of Nashville, Fallen Soldiers March, The Journey Home, and The Refuge Center for Counseling.
Ascend also showed its support for the Preds by changing the lighting at its Corporate Headquarters in Tullahoma, Tenn. to blue and gold.
Learn more about the Nashville Predators Foundation and the charities it serves by clicking here.
With more than $2 billion in assets and more than 170,000 members, Ascend is the largest credit union in Middle Tennessee and one of the largest federally chartered credit unions in the United States. The National Association of Federal Credit Unions (NAFCU) selected Ascend as the 2015 Federal Credit Union of the Year. Ascend is federally insured by the NCUA.