Why Member Feedback is Important to Ascend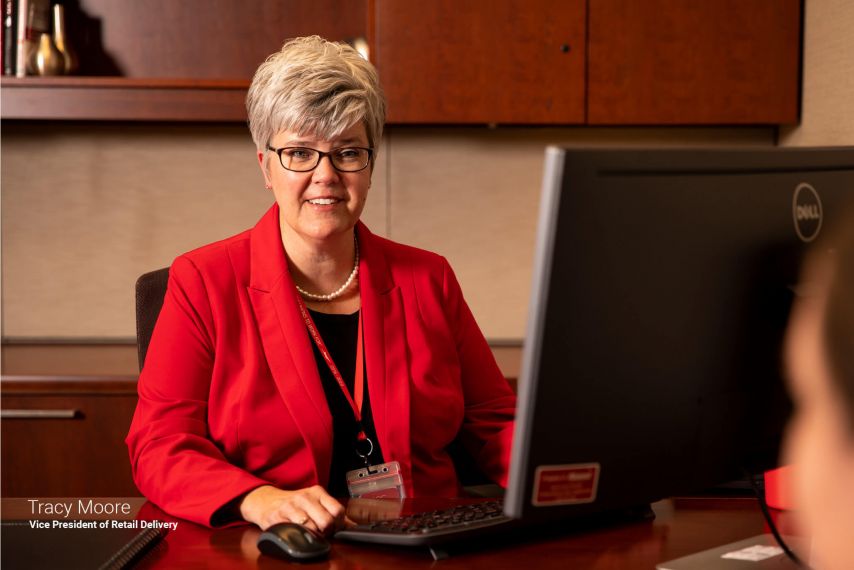 Why are we introducing a new survey program?
We want our members' feedback to keep improving the member experience! We want to hear what we are doing well and where we may be missing the mark. The new survey program will allow members to easily and quickly provide their opinions on our products, services, processes, and of course the level of service they receive from our employees.
How will members be contacted for feedback?
Over the coming months, members may be randomly selected to participate in a short email survey asking for their feedback when they open a new account or a loan, when they complete a transaction in office, by phone, or by using our online banking and telephone banking services.
Why is getting feedback from our membership important?
We value our members' feedback and having an avenue like this survey allows us to hear from even more members quickly and easily. Their feedback helps us understand where and how we can improve our products and services, and how we are serving our members – what we are doing well, and where we need to improve.
What are some changes made recently due to listening to our members?
We are continually making improvements based on what we learn from our membership. Adding our 24/7 call center support and appointment scheduling are two enhancements we have made based on member feedback.
How will the feedback be used?
The surveys provide us with valuable information, which will help us identify areas where we can better serve our members. Our goal is to help make our members' experience with us an even better one.
Will members be asked to provide any personal or account information as part of the survey?
No, members will not be asked to provide any personal or account information when surveyed.
Can members request not to be surveyed?
Yes, members can "unsubscribe" from the surveys at any time, but I would encourage them not to. The surveys only take a few minutes, consists of 4 to 5 questions generally, and it is their opportunity to let us know how we are doing, to share their feedback, their experience, etc.
How often can someone be surveyed?
Members will not receive more than one survey in a 90-day period.