Impacted by the T-Mobile Data Breach? Protect Yourself With These Steps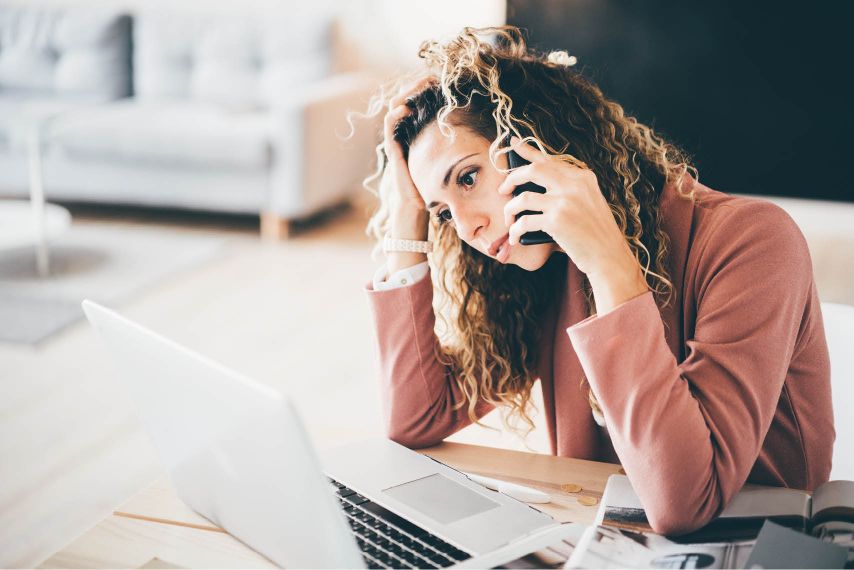 It seems every few weeks there is a new data breach making headlines. This time T-Mobile is making the news with more than 47 million customers potentially impacted. The hackers are believed to have gained access to first and last names, dates of birth, Social Security Numbers and driver's license/ID information.
What can you do to protect yourself? Here are five steps to consider whether you live in Columbia, Mt. Juliet, Nashville, Shelbyville, Murfreesboro or anywhere else in Middle Tennessee:
Place a fraud alert with the credit reporting agencies.
Contact Equifax, Experian, and TransUnion and request that a fraud alert be placed on your account. Doing so will make it harder for someone to open a new account in your name as any business must verify your identity before issuing new credit in your name.


Consider freezing your credit.
You can also request that Equifax, Experian, and TransUnion place a freeze on your credit. That will stop any new accounts from being opened without your authorization. If you decide to take out a new car loan, mortgage or get a new credit card, you will need to temporarily lift the freeze.


Keep tabs on your credit.
Along with the credit freeze, keep a close watch on your credit reports from the three credit bureaus mentioned above. Ascend members with Preferred Checking have access to the IDProtect benefit with daily credit file monitoring and identity monitoring that searches the web looking for suspicious activity including your information.


Check for updates from T-Mobile.
As T-Mobile learns more about the impact of the breach, it will provide updates and disclosures about which customers were affected.


Change your password.
Anytime an account is breached, it's a wise move to change your login information. That includes passwords and security questions and answers. If you used the same login and password information for other accounts, make sure to change those as well.
If you notice suspicious activity on your account, call us at 800-342-3086 or reach out to a representative via secure chat inside online banking or the app. Also, make sure to follow us on Facebook, Instagram and Twitter.