Ascend Honored for Fourth Straight Year as "Best Credit Union to Work For"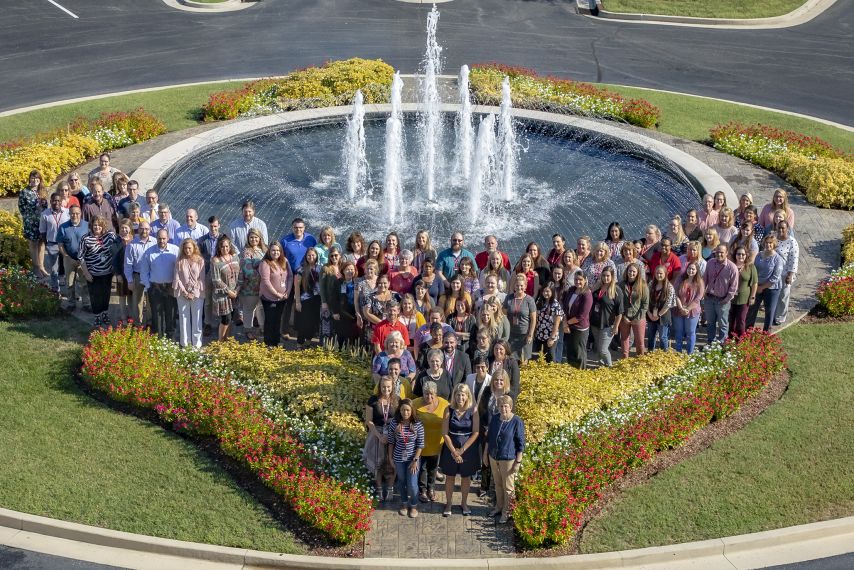 For the fourth consecutive year, the Credit Union Journal and Best Companies Group have named Ascend Federal Credit Union as one of the "Best Credit Unions to Work For."
According to Ascend Senior Vice President and Chief Human Resources Officer Peggy Stubblefield, the credit union is always looking for ways to remain a top employer.
"Several factors contribute to Ascend's 'Best Credit Unions to Work For' recognition," she said. "Last year, more than 50% of open positions at the credit union were filled by promotion. Additionally, 88% of our employees took advantage of health insurance sponsored by Ascend."
Stubblefield said under Ascend's group health plan, 100% of employees' health insurance premium is covered by the credit union.
She said Ascend takes pride in offering its employees a livable wage.
"Currently, our wages are 51% above the minimum wage in Tennessee," she said.
Stubblefield said many people are also attracted to Ascend's impressive 401(k) plan.
"By the fifth year of participation in the plan, Ascend matches 100% of an employee's contribution, up to a maximum of 10%," she said.
Stubblefield said other factors that make Ascend a top employer include an annual picnic for employees and their families; offering employee opportunities to support community fundraising efforts; wellness initiatives; 10 paid holidays through the year; tuition assistance; and monthly accrual of vacation and sick time.