Ascend Fraud Alert Notice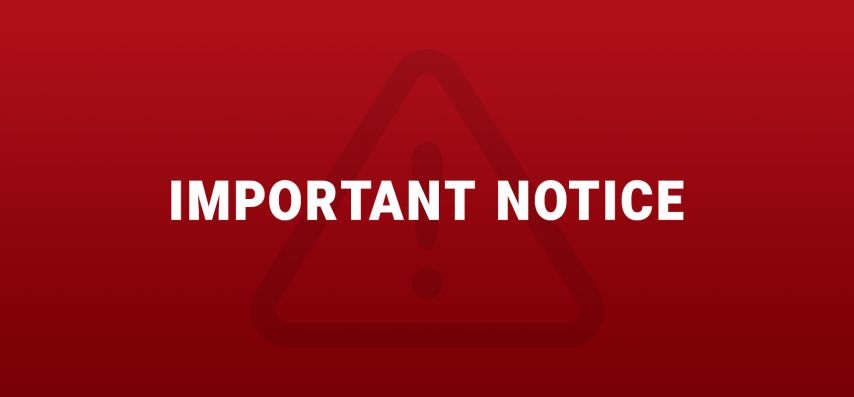 Fraud Alert Phishing Attacks:
We have been made aware that scammers are impersonating Ascend Federal Credit Union with calls and text messages claiming to be from our Fraud Department.
Do not give callers any information about your account, do not reply to any suspicious text messages or click any links.
Please note that scammers may "spoof" an Ascend phone number to appear as if they are calling from Ascend, but they are not. If you believe this type of scam is happening, hang up immediately and dial an Ascend representative at 800-342-3086. Never call the phone number back or reveal any personal information.
Please keep in mind that Ascend representatives will never:
-Ask a member for their account number, user ID or digital banking password
-Ask a member for a one-time login passcode
-Send you a text message with a link to click
-Call a member to verify Zelle transactions or send money via Zelle to make their account current
Visit https://ascend.org/banking-features/fraud-prevention for additional tips.
If you think fraud has affected your Ascend account, contact us immediately at 800-342-3086.