Ascend Placed 11th in Training Magazine's Training Top 125 Awards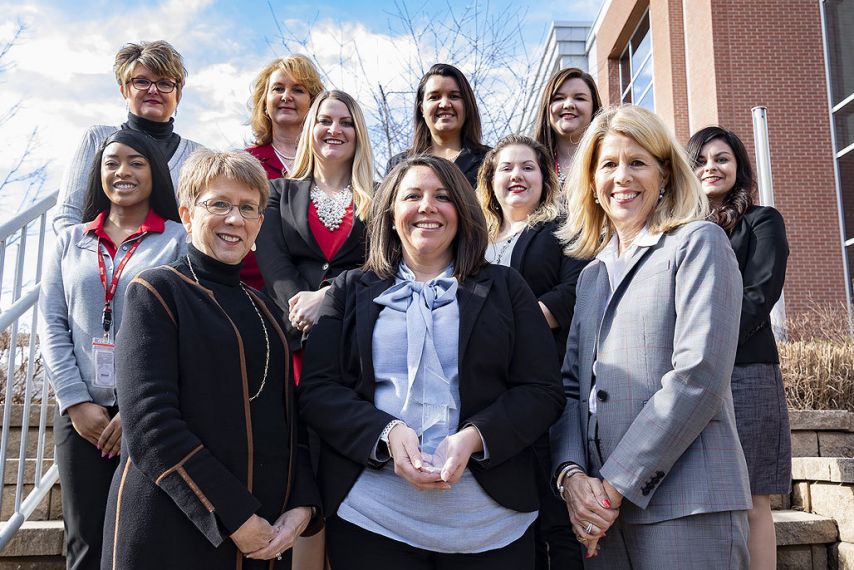 This is the fifth consecutive year Ascend has made the list, and it's the credit union's second consecutive year at the number 11 spot.
"Training magazine's Training Top 125 Award winners are the organizations with the most successful learning and development programs in the world," according to the magazine's website.
In 2015, Ascend placed 113th. The credit union made significant gains in the years following, placing 36th, 15th, and back-to-back 11th.
"This award reflects Ascend's commitment to workforce development – a critical factor in attracting and retaining top talent," credit union Assistant Vice President of Training and Development Renee Crosslin said. "Our training and development programs enable our employees to fulfill the organization's promise to our membership. Ascend's dedication to its workforce doesn't end with career development opportunities. We take pride in creating an environment where our employees can achieve personal and professional growth."
Crosslin said 38 percent of Ascend's open positions are filled by promotion. Ninety-six percent of Ascend's employees are eligible for the credit union's full benefits package, and under Ascend's group health plan, an employee's portion of the premium is paid 100 percent by the credit union.
For the past three years, Ascend has also been selected by the Credit Union Journal and Best Companies Group as one of the "Best Credit Unions to Work For".