5 Tips for Protecting Yourself Against Online Fraud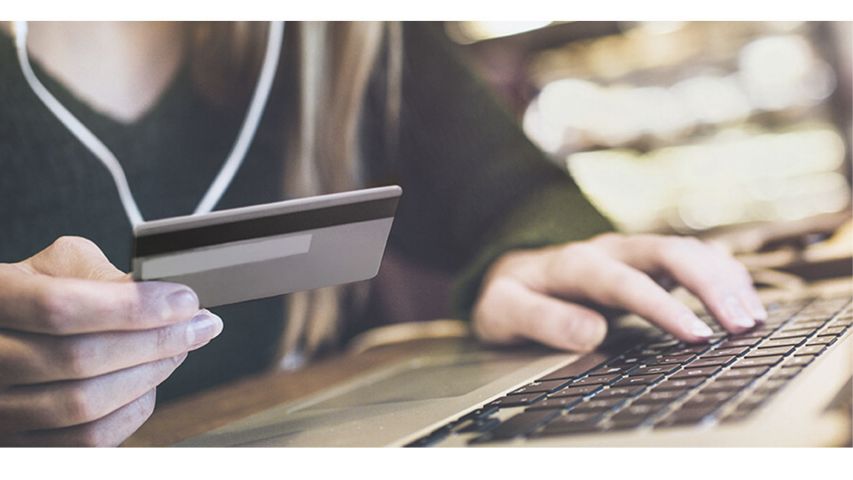 As more daily activities – banking, shopping, education and entertainment – shift online, scammers are working behind the scenes to try to collect your personal information and gain access to your financial data. Online fraud can be particularly hard to detect as scammers are constantly changing their tactics and techniques. However, there are some simple steps you can take to prevent yourself from becoming a victim of fraud.
Use a safe payment app. Zelle® is a fast, safe, and easy way to send money directly between bank accounts in the U.S., typically within minutes — and can be done all within Ascend's digital banking platform. Though Zelle® can be a convenient way to process transactions, as with any financial technology, you should take precautions to guard against fraud. Send money only to people you trust and always ensure you've used the correct email address or U.S. mobile phone number.
Stay away from businesses that only accept P2P. P2P user agreements typically have a "no commercial use" clause. That means if you use the service to purchase goods, you will not be refunded if the transaction turns out to be fraudulent.
Verify the user. Make sure the recipient you are sending a payment or wire transfer to is someone you trust or can verify is a legitimate business. Consider sending money only to family or close friends. If you make a mistake and send cash to the wrong person, you may never see it again.
Be alert for phishing calls, texts and emails. There are many different scams out there, but they all have one thing in common — they try to get access to your account using a variety of sophisticated email and phone techniques. To avoid falling victim, don't click links in suspicious emails or text messages, and don't voluntarily provide account information or a one-time passcode over the phone.
Never share personal information on social media. Sharing information about yourself on social media is very dangerous. This includes sharing your address, phone number and location – as well as answers to security-related questions, such as your mother's maiden name or the model of your first car. Only accept friend requests and connect with people you know. It's also recommended to check your settings and activate two-step authentication to log in to your accounts.
If you think fraud has affected your Ascend account, please contact us immediately at 800-342-3086.
For more information on the most current scams and how to detect fraudulent activity, visit the Federal Trade Commission's website or the Federal Bureau of Investigation website