3 Options When Inflation is Rising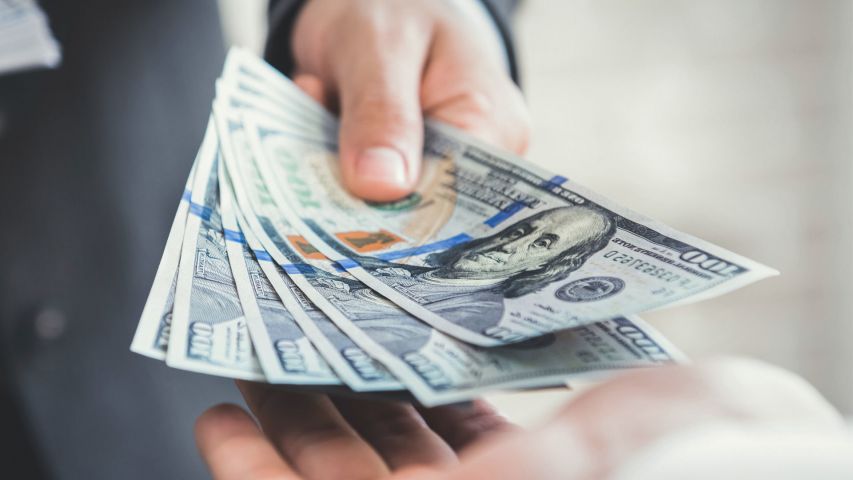 Managing money is a challenge on its own, but it has become especially tricky in today's economy where high inflation and a volatile stock market are limiting options to invest your hard-earned savings.
It is safe to say that most of us have felt the effect of inflation. Prices for gas, groceries and everyday household items have surged to the highest level in more than 40 years. On an annual basis, inflation is running more than 8%.
The one-two punch of surging inflation and the volatile stock market has Americans looking for safe places to save their money. An April survey by NerdWallet found that 71% of respondents with a savings account have changed how they are saving their money.
To help you protect and grow your savings, here are three proven, often-overlooked ways to earn more cash now that interest rates are rising as the Federal Reserve Bank tries to dampen inflation:
1. Invest your cash in a certificate
If you do not need access to your money right away, then purchasing a certificate is a viable option. The appeal of certificates is that the interest rate is generally higher than a savings account. Furthermore, by investing in a certificate, you avoid certain risks that you may experience if investing in other options such as the stock market.
At Ascend, we offer competitive interest rates for six-month and one-year certificates that can be viewed here.
Ascend's 15 and 54-month Member's Advantage Certificate accounts are also a great way to invest your funds. These certificates are unlike other certificates in that during the term, the member can make one additional deposit of at least $1,000. Additionally, if dividend rates increase during the term, the member can choose a one-time rate increase. The Member's Advantage Certificate accounts have a minimum opening deposit of $1000. More details for qualification and current rates can be found here.
2. Add to a money market account
Most credit unions and banks offer money market accounts, which will earn you a higher interest rate than typical savings accounts if you maintain a certain minimum balance.
In addition to earning more cash, the higher balance helps in other ways, such as:
Serving as your emergency fund
Providing a source of cash for future, big-ticket items (such as an automobile or home improvements.
3. Consider a certificate ladder to maximize interest income
Looking for a way to earn even more income from certificates? Consider a certificate ladder, which is a savings strategy where you purchase certificates with varying maturity dates, such as six months, 12 months or 24 months. A ladder allows you to take advantage of higher interest rates for longer-term certificates, while also providing you access to cash for certificates with earlier maturities. At Ascend, your money is also safe because certificates are insured (up to $250,000) against losses by the National Credit Union Administration.
Most economic experts anticipate that inflation will remain elevated for some time. But with a few small, but important changes like the ones described in this article, you can protect and grow your savings for the important things in life.
###