New Car or Used Car? Which Drive Should I Take?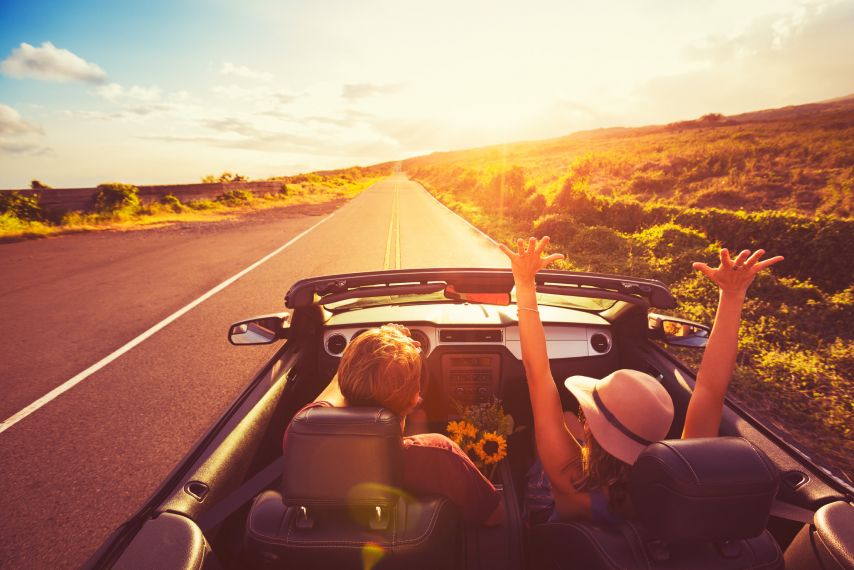 Q: I need a new set of wheels and I'm wondering if it's better to spring for a new vehicle or to go the cheaper route and buy a used vehicle. What do I need to know about each kind of purchase?
A: Any decision surrounding a purchase as large as a car or truck needs to be made with careful research and consideration. There are pros and cons on both sides of the fence here. Your final decision, though, will depend on your budget, personal preferences, and needs.
To make your job a little easier, we've outlined the pros and cons of each purchase type below.

Pros of new cars
Status symbol. The strongest allure of owning a new vehicle is obviously its attractiveness. You don't hear many people bragging about their just-purchased used car or posting pictures of it all over their social media pages.
Fewer repairs. With a new vehicle, you can assume you won't be dealing with major repairs or maintenance issues for a while.
Easier shopping. When everything is completely new, there's no need to drag your prospective new car to the mechanic. It's also easier to determine a fair price for the car.
Improved technology. Cars are getting more updates, and recent models have incredibly convenient technology, such as programmable settings, autonomous emergency braking, adaptive cruise control, blind-spot monitoring, built-in Wi-Fi hotspots, or lane-departure warnings.
Automaker's guarantee. All new cars come with warranty coverage for their first three years or 36,000 miles, whichever comes first.
Pros of used cars
Price tag. Let's be honest here: No one would think of buying a used car if it weren't for the savings. And those savings can be enormous! Consider this: according to the National Automobile Dealers Association (NADA), the average American owns 13 cars in their lifetime. A typical new car costs $30,000. If each car that a person owns throughout their life is just 3 years old and costs $20,000, you can save $130,000 on car costs throughout his or her life!
Less depreciation. The savings on a used car don't end at the dealer's lot. With the previous owner absorbing the initial depreciation on the car during its first few years of ownership, your vehicle will only experience a minimal drop in price. You can save yourself thousands of dollars in loss if you want to sell your car a few years down the line.
Lower insurance premiums. With your car weighing in at a lower value, your monthly insurance premiums may be more manageable. You may also be able to opt-out of full protection when your car isn't a new model.
Lower interest paid. If you choose to finance a used vehicle instead of a new one, you'll have a higher interest rate. However, since the loan amount is lower, you'll save in total interest payments over the life of the loan. A visit to our auto loan calculators can help you see the impacts.
Predictability. When purchasing a just-released car, you never know what issues might crop up in the future. But, when you're buying a model that's been around for a few years, you'll have a wealth of research and ratings available on your vehicle so you'll know what to expect.
Deciding between a new or used car is a multi-faceted decision, but by carefully weighing your options and personal preferences, you'll drive off the dealer's lot with a real winner!
Whether you choose to go new or previously-owned, Ascend can help with a great loan rate. Don't forget to call, click, or stop by your nearest location to learn all about our auto loans.