Ascend Federal Credit Union Opens New Financial Center In Hendersonville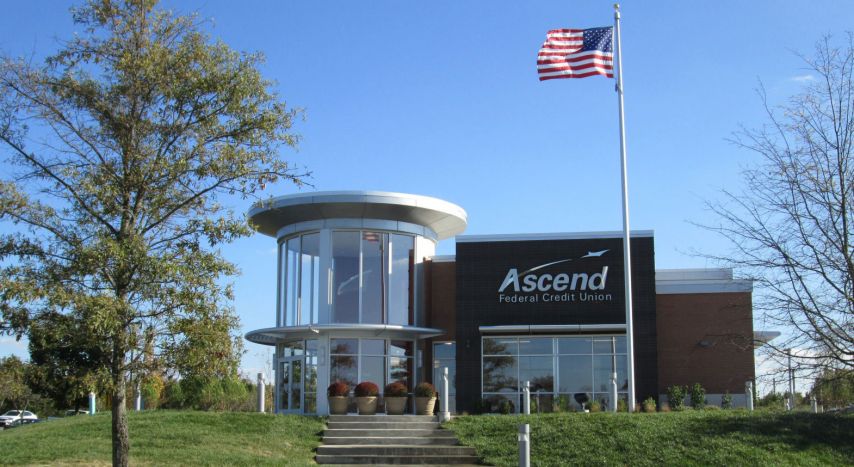 Middle Tennessee's largest credit union has opened a new financial center in Hendersonville.
Ascend Federal Credit Union, which was ranked the 2015 Credit Union of the Year by the National Association of Federal Credit Unions (NAFCU), has opened a location at 303 S. Parrish Place.
The new financial center features Ascend's Personal Assistance Service System, or PASSport, which is groundbreaking technology that connects credit union members with Ascend tellers via video and touchscreen.
Forgoing Ascend's customary teller pods, the new Hendersonville facility features three PASSport units in its lobby and two in the drive-up. Tellers located at the credit union's Corporate Headquarters in Tullahoma use PASSport to provide members with basic financial transactions. Staff is available at the financial center to assist members with lending and financial service needs.
"The Hendersonville location is a beautiful facility that boasts access to our latest innovations," Ascend President and CEO Caren Gabriel said. "Facilities like this one that feature PASSport and a device bar enable us to expand member convenience without sacrificing member service."
With $1.978 billion in assets and more than 170,000 members, Ascend is the largest credit union in Middle Tennessee and one of the largest federally chartered credit unions in the United States. Ascend is federally insured by the NCUA. Membership is limited.
26 October, 2016