5 Tips For Your Next Auto Loan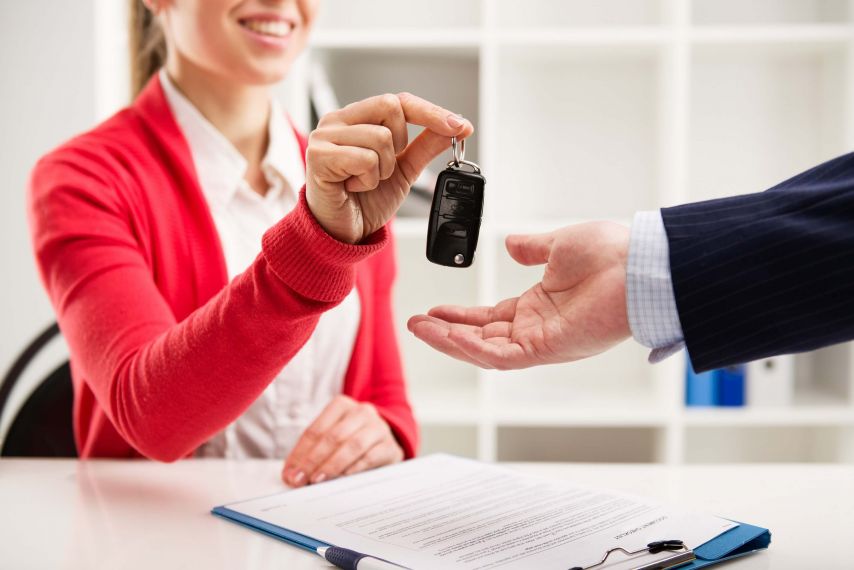 Shopping for a car in today's market can be daunting. While Ascend makes financing your new vehicle easy with our competitive rates and flexible terms, saving big on your next car purchase requires a smart and strategic approach. Here are 5 crucial tips for when you decide to get an auto loan.
Know your credit sore: Before you start shopping for your car, it's important to know your credit score. This will help you understand what sort of monthly payments you'll be looking at.

Know your budget: Before you start shopping, it's important to determine what you can afford to spend on a car. This will help you narrow down your options and avoid overspending.

Shop During the Right Time: Timing is everything when it comes to buying a car. Try to purchase during the end of the month or quarter, when dealerships are trying to meet their sales quotas.

Buy Used: New cars depreciate rapidly, whereas a certified pre-owned vehicle that is slightly older is often priced lower and has a slower rate of depreciation. Look for a car with a factory-backed warranty and consider obtaining a comprehensive vehicle report.

Compare Coverage Options: Be sure to thoroughly research warranties, service contracts, and GAP coverage, as dealers often make significant profits from these sales. To save money, consider taking advantage of affordable coverage options offered by Ascend, such as Guaranteed Asset Protection (GAP) and Mechanical Repair Coverage (MRC).
By following these tips, you'll be well on your way to saving money on your next car purchase. With a little bit of preparation and planning, you can drive away in your dream car without breaking the bank.
Ready to start your auto loan? You can apply online or call 800-342-3086 to speak with an Ascend Loan Specialist.